Build Your Business Over the Airwaves with Our Influential Programming
John has been hosting live radio for over 25+ years, has built an audience of loyal listeners, and has earned their trust.  John vets each and every one of his show's sponsors. Contact John to see if your business would be a good fit for Rush Media, and let him and his team help you confidently grow your business.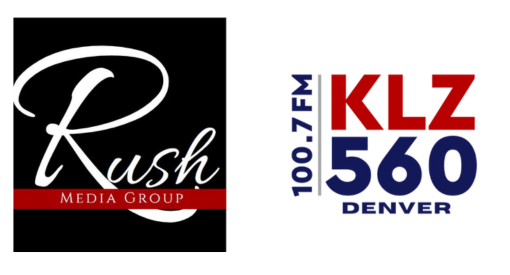 Answering Your
Automotive Questions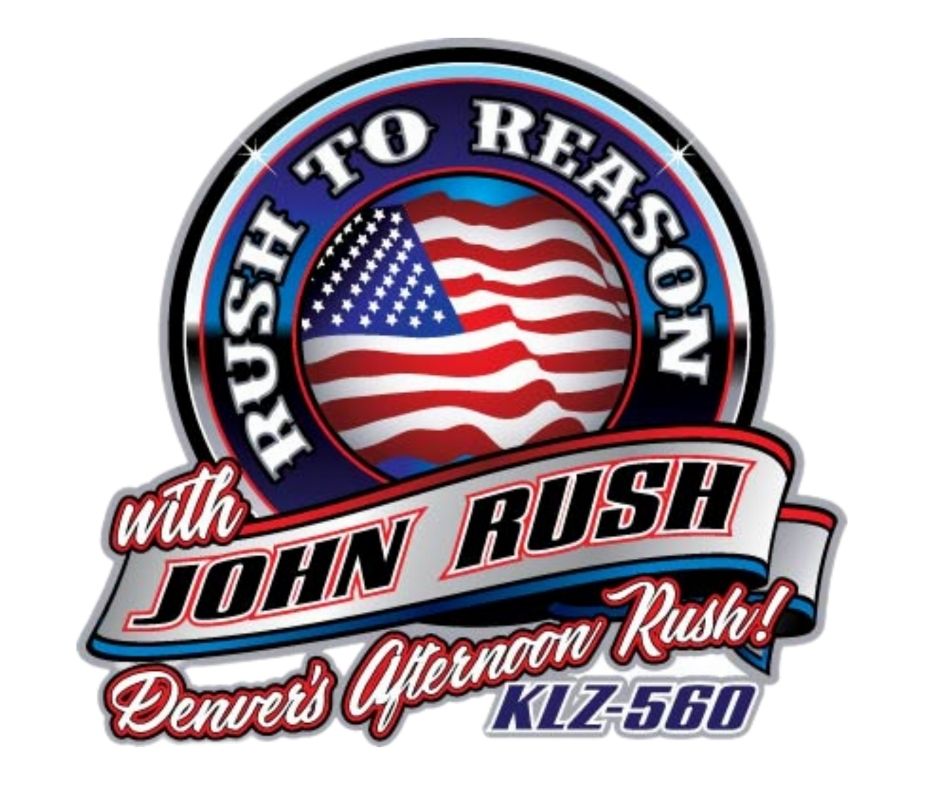 Interviews & Political Commentary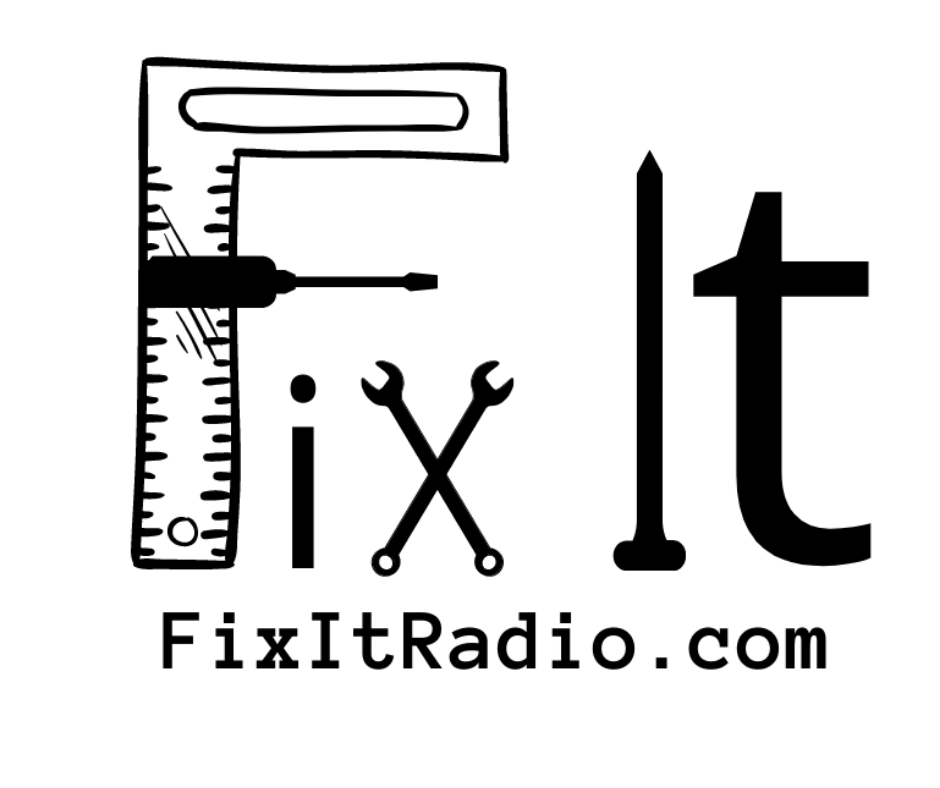 Taking Care of the
What-Ifs of Life
Three Key Advantages to Advertising with Rush Media Group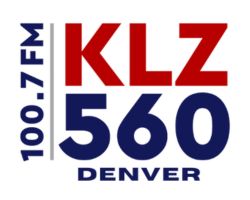 Our Advantages Benefit You!
Wide Audience Reach. KLZ 560 AM provides extensive coverage throughout the Front Range. Their signal spans from Cheyenne, WY, to Fort Collins, Greeley, Loveland, Longmont, and the entire Boulder/Denver Metro area, all the way down to Colorado Springs and Pueblo. Their robust radio signal ensures a strong, clear, and consistent listening experience. With our localized advertising rates, businesses can effectively target the populated areas along the Front Range. KLZ simulcasts on 100.7 FM, further expanding your reach and accessibility to a broader audience.
Cost-Effective Marketing.  Compared to other forms of advertising, radio advertising is cost-effective, especially for small and local businesses with limited marketing budgets. Rush Media Group can offer flexible pricing options, including different time slots and durations. It's an affordable way to reach a large audience and increase brand awareness.
Targeted Messaging.  Rush Media Group has four different radio shows. Drive-Radio, an automotive call-in show, has been broadcasting for over 25 years. Rush To Reason has been on air during the afternoon drive for over 8 years and is the longest-running conservative talk show in Denver. Fix It Radio, a homeowner's how-to show and Ready-Radio that keeps you prepared for the what-ifs of life, joined the lineup within the last 3 years.
Introducing Rush Media's Diverse Radio Show Lineup
Drive-Radio, "where there's no such thing as a stupid question,"  has been accelerating automotive enthusiasm for over a quarter of a century. Drive-Radio has been delighting car enthusiasts and providing expert advice on all things automotive.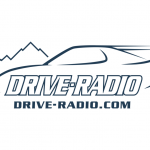 This engaging call-in show brings together John Rush, who is a passionate host about tall things automotive, and knowledgeable guests to discuss the latest industry trends, answer listener questions, and share valuable insights. Whether you're a gearhead or simply interested in cars, Drive-Radio is the perfect destination for all things automotive.
Fix It Radio: Unlocking Home Improvement Secrets.  For those who enjoy do-it-yourself projects and home improvements, Fix It Radio is a must-listen.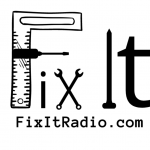 This dynamic show equips homeowners with practical tips, expert advice, and step-by-step guidance on tackling various home improvement projects. From plumbing and electrical repairs to remodeling ideas and maintenance tips, Fix It Radio empowers listeners to become confident DIY enthusiasts.
Rush To Reason has empowered conservative voices for over 8 years and has solidified its place as the longest-running conservative talk show in Denver, airing during the afternoon drive slot. With a dedicated and engaged audience, this show delves into current events, politics, health and wellness, and cultural topics from a conservative perspective.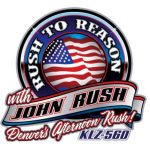 Produced by Crawford Broadcasting and hosted by John Rush, Rush To Reason, has interviewed such guests as congressmen, senators, state representatives, pastors, authors, economists, attorneys, and even fitness experts to spark thought-provoking discussions with listener participation. 
Ready-Radio: Taking care of the "What-Ifs of Life." Ready-Radio focuses on helping individuals prepare for unexpected events and emergencies.
Life is unpredictable, and this show will help equip you with essential knowledge and resources to handle various "what if" scenarios. From natural disasters to personal safety and financial planning, Ready-Radio provides insights, interviews experts, and shares practical strategies to prepare you and your loved ones for any situation.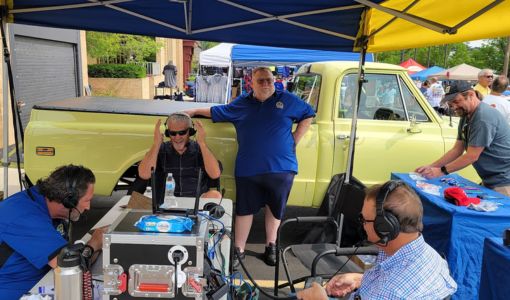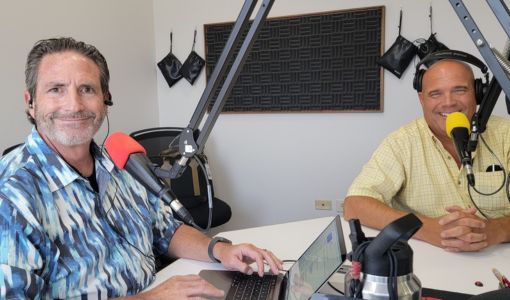 Looking for More & Need a Business Coach? 
Over the years, many advertisers have benefited from John Rush's personalized business coaching.  John has over 30-plus years of business experience and has helped develop business strategies for operational optimization, profit maximization, increased efficiency, and overall success.  During 2020 when many businesses were losing money, all of John's clients saw an increase in their profits!
Whether buying or selling, striving for profit, learning new skills, or implementing strategies, John is an ideal coach for business owners by offering reliable advice based on knowledge and practical experience rather than gimmicks or tricks. His expertise as a fellow business owner enables you to receive dependable guidance to achieve your goals.
John Rush the Host and CEO of Rush Media Group
John is a Colorado native with an impressive 40-year journey as a successful business owner and coach. Throughout the challenging year of 2020, all of John's coaching clients witnessed remarkable company growth.
John's extensive background as a retired Automotive Technician, holding esteemed certifications such as ASE L1 & X1, Heavy Truck, Collision, and Service Advisor, speaks volumes about his expertise. Notably, he was honored as the NAPA ASE Technician of the Year for three consecutive years – 2004, 2005, and 2006 – a testament to his unwavering dedication and excellence in everything he undertakes. With a remarkable 45-year presence in the automotive industry, John possesses a profound understanding of the secrets to driving business profitability.
Additionally, he boasts 33 years of experience in Property Maintenance and 40 years in Snow Removal. Beyond his remarkable achievements, John actively contributes to various industry and community boards. But his breadth of knowledge and experience doesn't stop there. John is also the charismatic host of four captivating radio programs on KLZ560 am in Denver. From Drive Radio and Fix It Radio on Saturdays (9 am-1 pm) to Rush To Reason every weekday (3-6 pm) and Ready Radio on Fridays (2-3 pm), John brings his passion, insights, and electrifying presence to the airwaves, making him the coach you'd want by your side on your journey to success.